Nhằm đáp ứng cho yêu cầu của một đơn hàng đặc biệt từ Khách hàng, ASUZAC đã tiến hành nghiên cứu phương thức sản xuất sản phẩm Ceramics với độ dày chỉ 0.1mm.

Do sản phẩm cực kỳ mỏng, chỉ như một tờ giấy nên các bước từ thiết kế, sản xuất, kiểm tra đều rất khó khăn.

After many failures, broken down products, ASUZAC would have shipped into the "ultra-thin" product by Aluminum oxide material, even allow light through.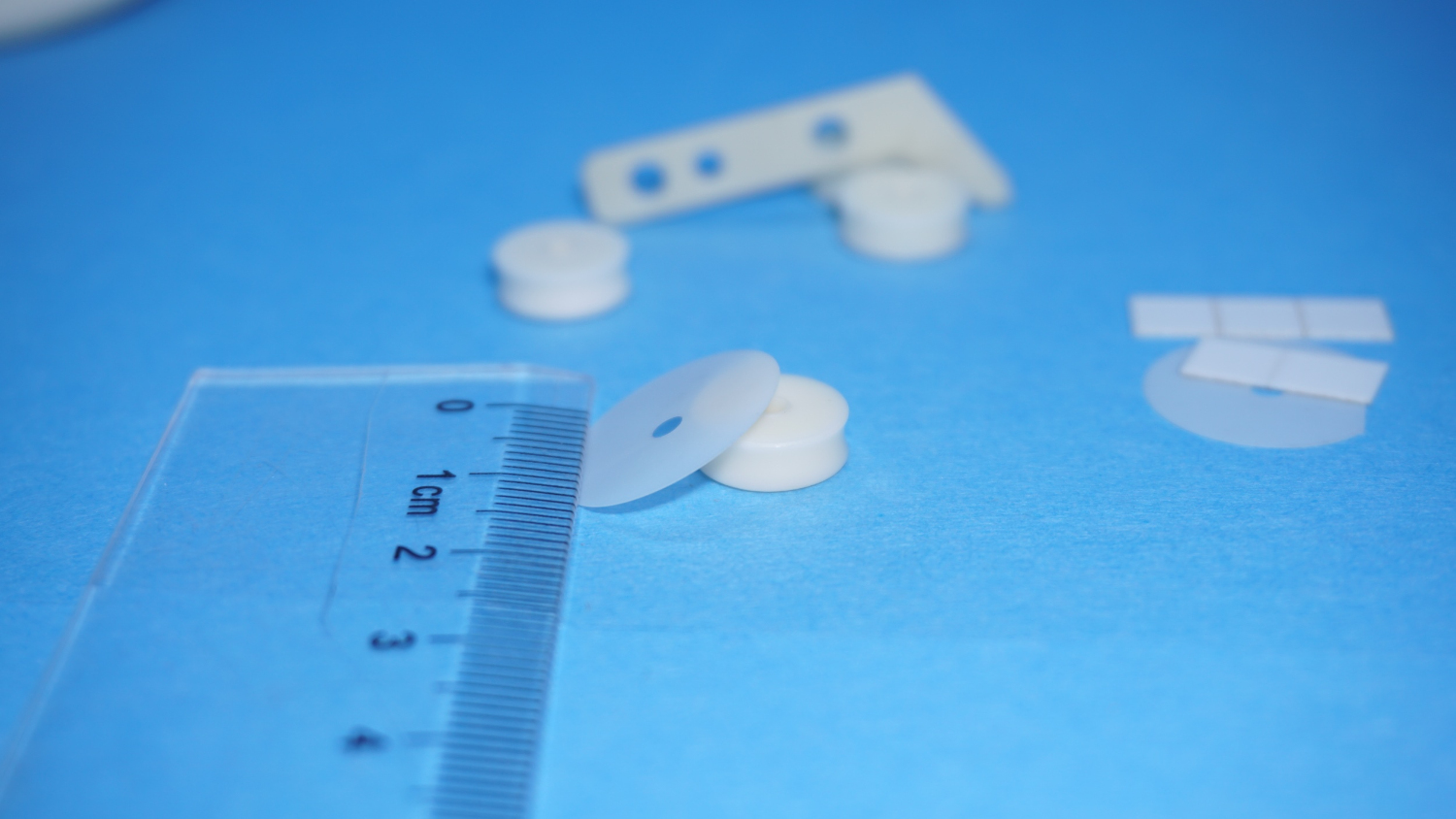 Contact us now for more information.