To meet the request of customers from Japan, ASUZAC has conducted research and developed methods to the ceramic coating.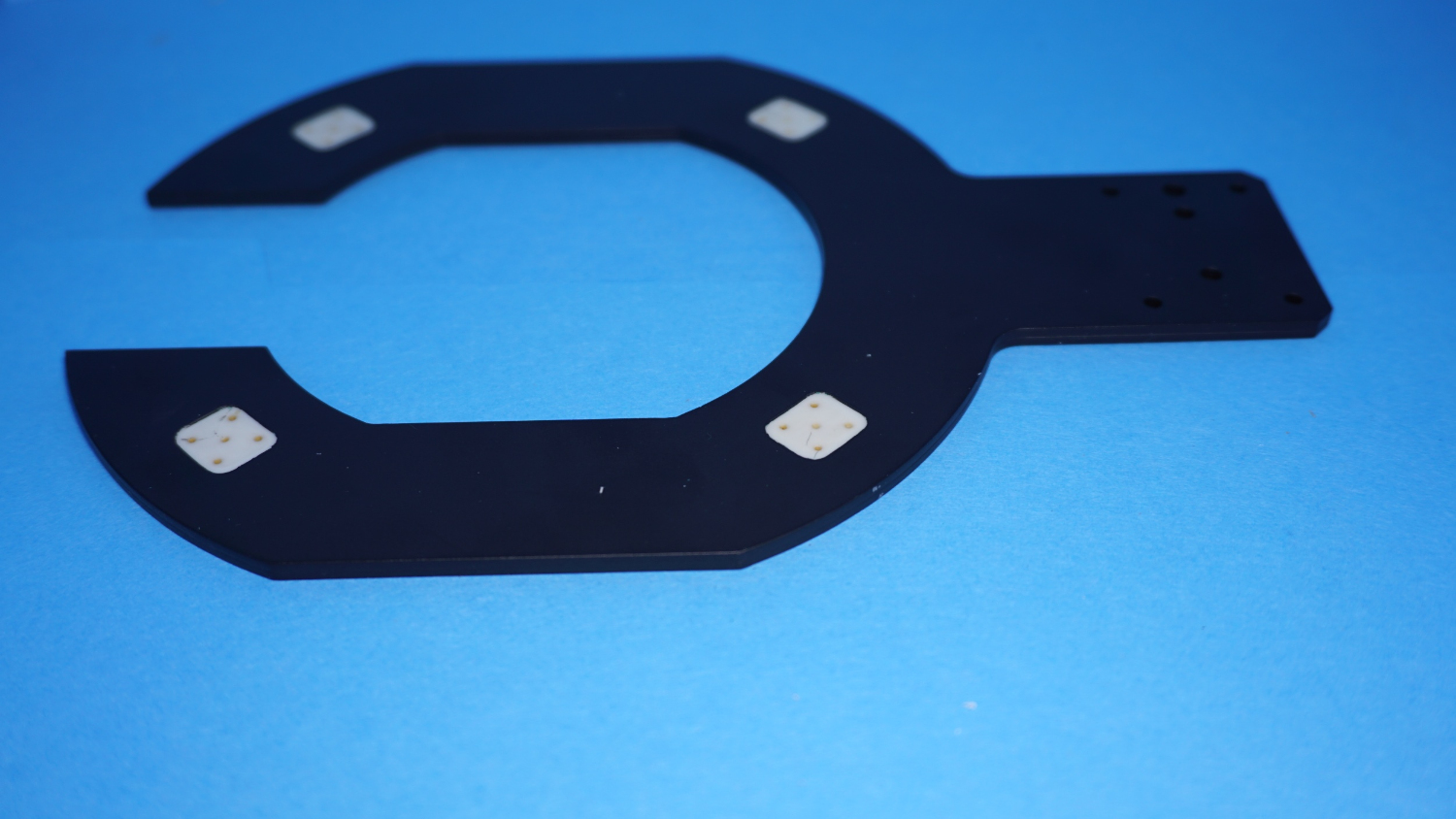 These coatings increase resistance to electrical, thermal resistance for the product; thereby increasing reliability, operability of equipment and machinery.
After painting, ASUZAC also check all dimension, technical requirements to ensure without any deviation after coating products.