ASUZAC FC technology allows to coat ceramic.
ASUZAC painted to suggest different products according to your needs as plating, Teflon coated and metallised plastic.
This is a Teflon coated sample.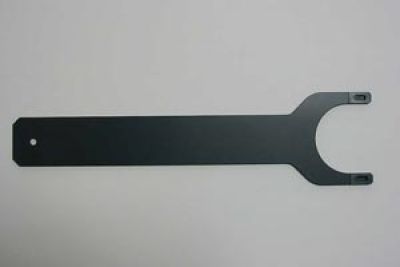 (*) Teflon® is a registered trademark of DuPont USA

Please contact us if you have any questions or request a quote
ASUZAC committed to the development of materials to ensure the needs of clients such as porous ceramics, black ceramics, functional ceramics structure.
If you are unsure what type of material suitable for your needs, please contact us.
If you think of a new raw material, making products with large size or a few product photos that you have imagination, do not hesitate to contact us.
We are always willing to help you in finding solutions to the large-sized ceramic.